UPCOMING CONFERENCES
Saturday, June 11th
9:00am - 12:00 noon

Join Contenders from around the State of Texas, across the nation and around the world as we strengthening The Ekklesia for the work of advancing The Kingdom of God in victory in this hour of human history!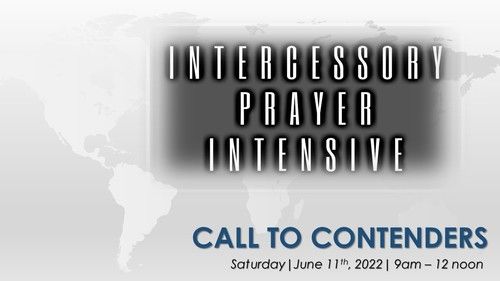 NOTE:
In an effort to accommodate the requests we are receiving from those registered to attend this intensive, we have expanded the schedule.
A additional session has been added after lunch on Saturday. The new schedule can be downloaded from ...
FLMINC.org/Contender-Training